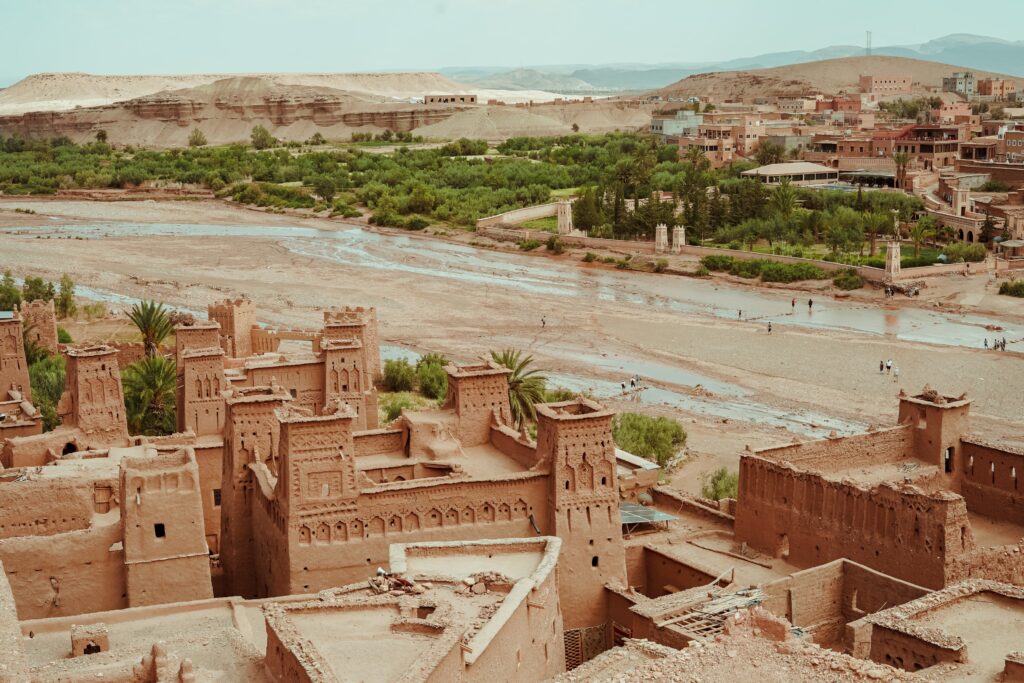 by Carolina Weick

What's all this 'bride' talk about?

While in college I remember asking myself, "What's all this 'bride' talk about?" I had been born again a few years prior having thought I understood the gist of that decision — I get to go to heaven, I get to be a child of God. But as I poked my head into different churches I kept hearing this word "bride" thrown about.

I soon began to read the Bible on my own and would find most of what it said to be too mysterious for a young believer like me to understand. I saw myself as a child of God and only able to understand childish things. I was on the milk, so to speak, but I was about to taste solid food. Thankfully, the Lord gave me older and wiser friends to help me grow into a deeper understanding of what this child of God was destined for.

Romans 8:17 "Now if we are children, then we are heirs — heirs of God and co-heirs with Christ…"

If I'm a child of God, that means I inherit something. That something is shared with Jesus. What are we heir to and how?

What Is My Inheritance?

Ephesians 1:13 "And you also were included in Christ when you heard the word of truth, the gospel of your SALVATION. Having believed, you were marked in him with a seal, the promised Holy Spirit, who is a deposit guaranteeing our INHERITANCE until the redemption of those who are God's possession — to the praise of his glory."

Our inheritance is eternal life with Christ which we also call our salvation. It is promised to us when we enter into a covenant with Christ to confess him as Lord and love him with all our heart (1Tim 6:12, Matt 22:7).

Like a marriage proposal between a man and a woman, we have literally been proposed to by Christ. And what do newly engaged brides do? They get ready…

Revelation 19:7 "Let us rejoice and be glad and give him glory! For the wedding of the Lamb has come, and his bride has made herself ready."

Ready for what? The wedding of course! If we can look at our decision to choose Jesus through the lens of a marriage proposal, it makes sense that we'd look at the rest of our journey with God through that same lens and see the wedding imagery come to life.

The gospel of John tells us Jesus is preparing a place for his bride in his Father's house which was customary for a bridegroom to do before the wedding date.

John 14:2-3 "In my Father's house there are many rooms; if it were not so, I would have told you. I am going there to prepare a place for you. And if I go and prepare a place for you, I will come back and take you to be with me that you also may be where I am."

He is reassuring us that our future is eternal life with Him in the Father's house. Sounds like something we ought to look forward to, right?!

Putting End Times On The Back Burner

Unfortunately, the study of end times (which includes our great destiny as a co-heir with Christ) is often put on the back burner because of fear.

Fear of eschatology can be fueled by:
A lack of parenting through the scriptures.
Having questions about eschatology discouraged or mocked.
Leaders who abuse the Word of God in an attempt to control or condemn others.
Fear of facing what God is really asking of us.
Then there are many who simply have a fear of not understanding. They believe they couldn't understand if they tried so they leave it alone.

Growing In Love Without Fear

But, the heart of God is to see his bride ready for the wedding day. We are meant to dive into the word to grow in love and in our bridal identity without fear. If this has been an area of fear or mystery for you then pray for God to bring safe and wise people around you so that you can be free to go deeper into the scriptures. God will provide!

Scripture is "…a lamp for my feet, a light on my path." Psalm 119:105. Jesus is "…the word that became flesh…" John 1:14. We cannot really separate Jesus from scripture because he IS scripture come to life. Let's not set aside scripture out of fear believing we aren't also setting aside Jesus. His heart is to equip us with love and for love.

Jesus Lights The Way

We have Jesus to light the way regarding eschatology and any study of the Bible for that matter. We can feel free to explore the word when we have the right heart — the heart of a bride. That heart is teachable, correctable, and most of all yearning for her bridegroom.

If you have fear in this area try to put on the heart of a bride who is excited for her wedding day. Ask the Holy Spirit to fill you with joy and comfort concerning God's word. Your questions are welcomed as Jesus wants his bride to seek and understand him always!