Lead Pastors
Scott is from Detroit, Michigan and Stephanie is originally from England. They met in Canada in 1998 where they received training at the Toronto Airport Christian Fellowship School of Ministry both as students and as staff. After they married in 2001, they served for six years at New Day Church, Kalamazoo as Assistant Pastors where they oversaw the counseling, prayer, and prophetic ministries. It was during this time that God gave them the vision for the church plant here in Knightsville, SC.
In September 2008, The Jones family relocated to South Carolina with their two sons and two daughters– all under the age of 5 at the time! Scott and Stephanie emphasize family & relationships and literally began the church plant by reaching out to families while at the local park or in a restaurant. Those God moments are what helped to begin New Day Church.
---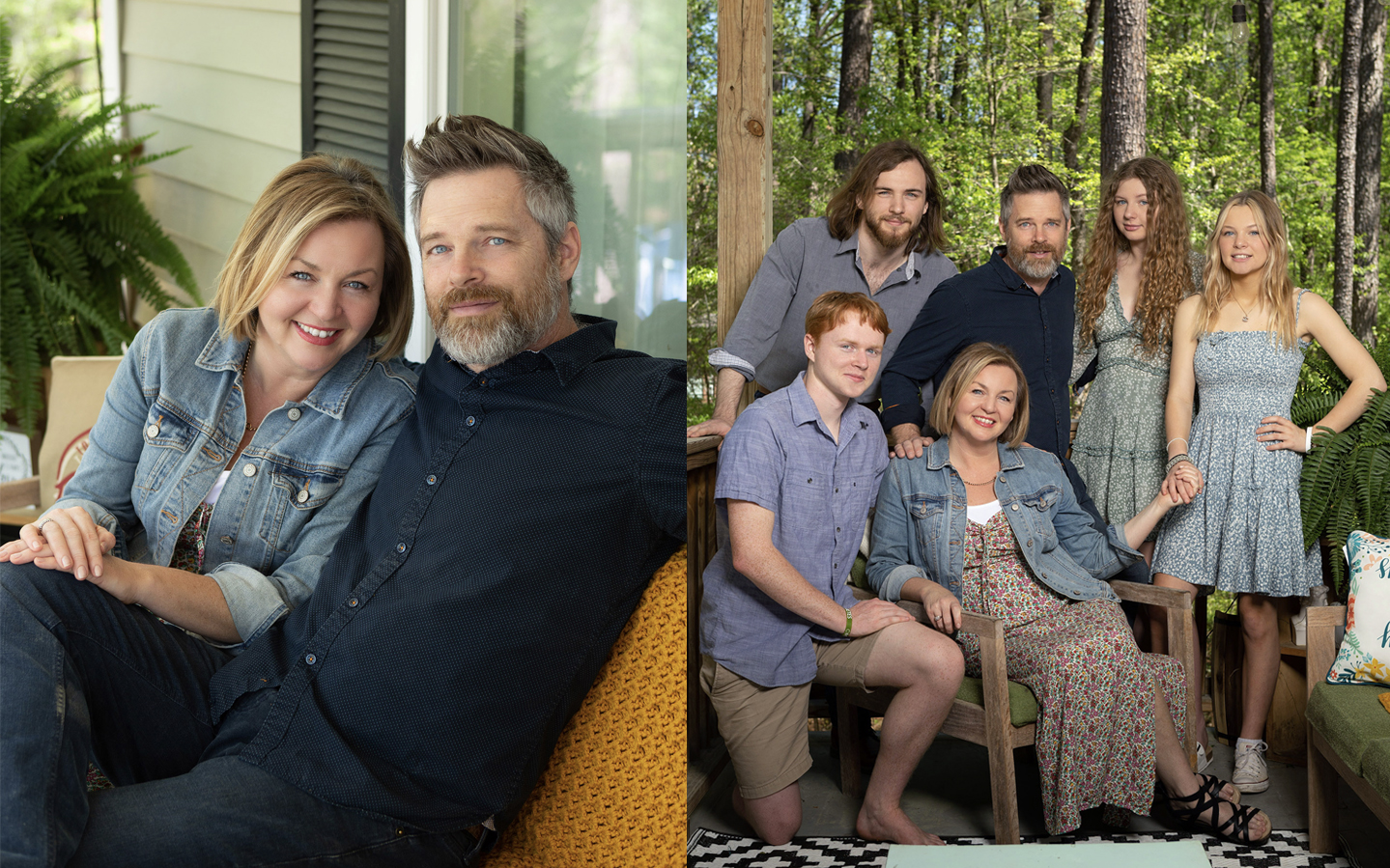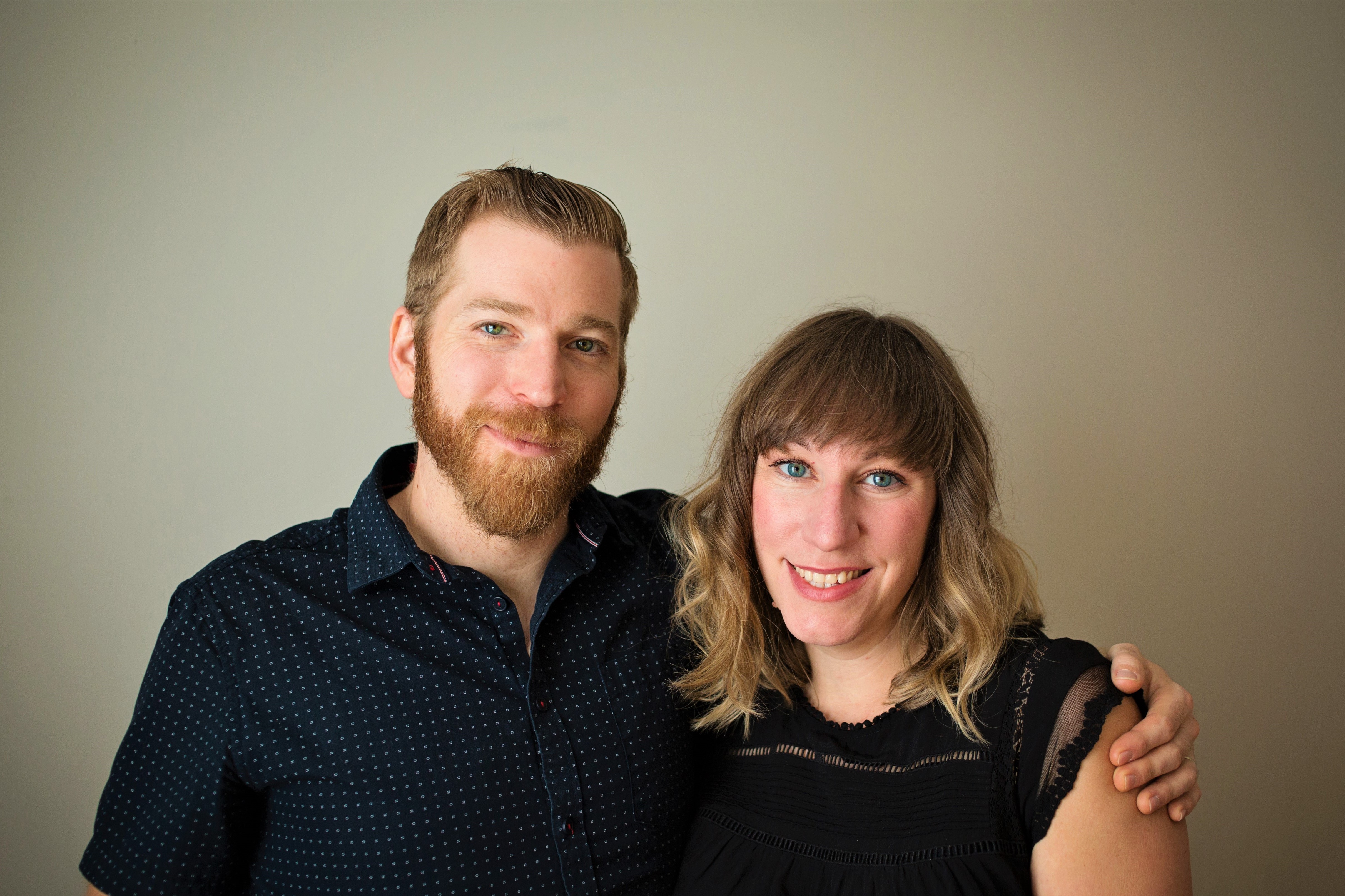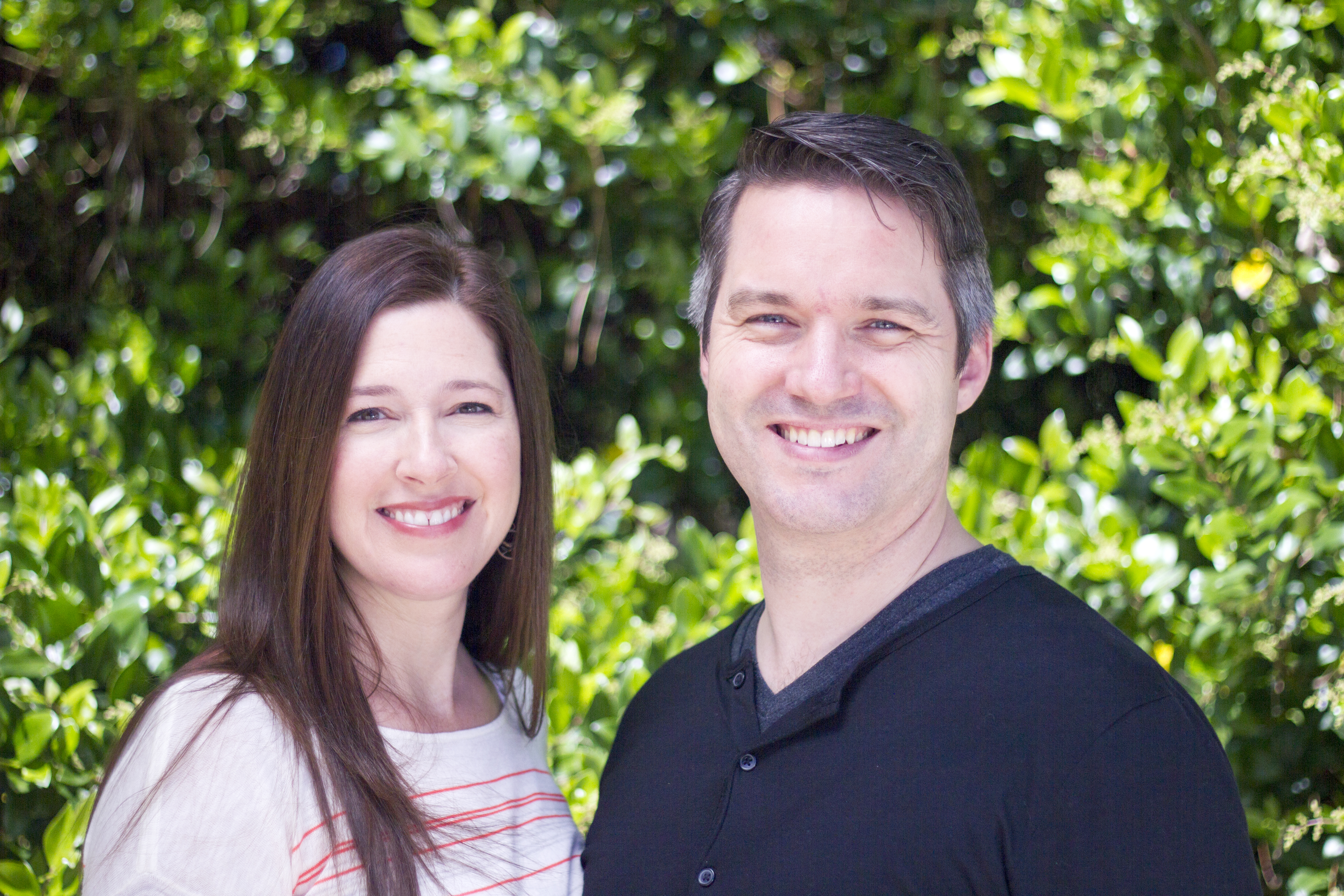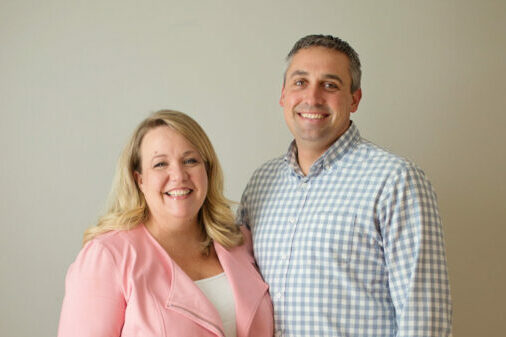 Mark & Ginger Widener
Welcome Team, Newcomers Leaders, Financial Administrator, MC Team Lead

"Brothers and sisters, choose seven men from among you who are known to be full of the Spirit and wisdom. We will turn this responsibility over to them" Acts 6:3
Ministry Leaders
At New Day we are passionate about training and equipping leaders. Just as was done by the early church, we have chosen those "who are known to be full of the Spirit and wisdom" so we can "turn this responsibility over to them" (Acts 6:3). Our Ministry Leaders are here to serve & support the volunteers in their department and are available to answer questions and provide support to church family members as well.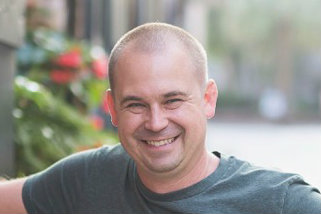 Chris Richards
Prophetic Ministry

---
---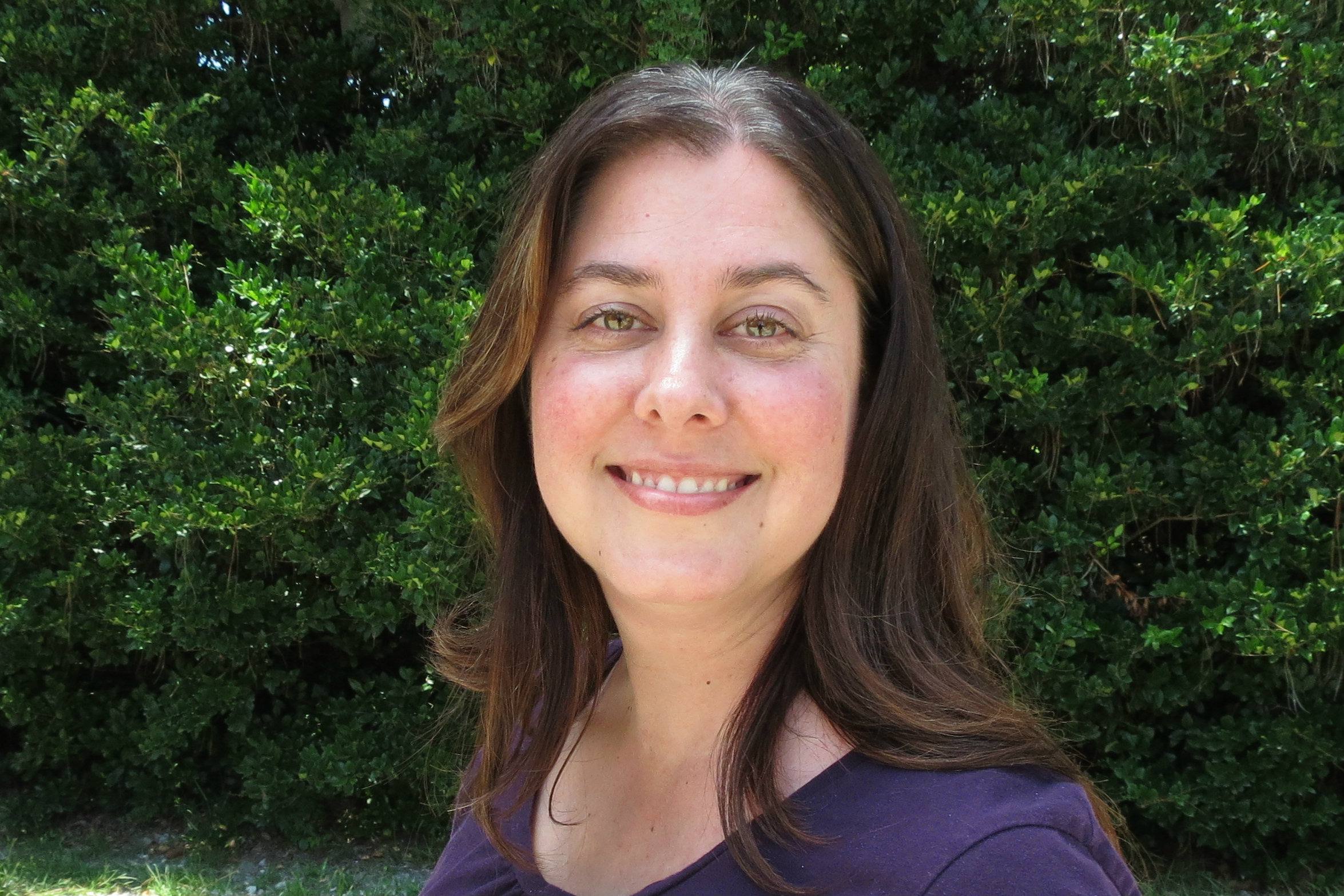 Staci Miller
Intercession

---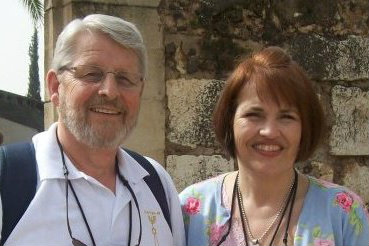 Don and Laura Qunell
Post-Service Prayer
---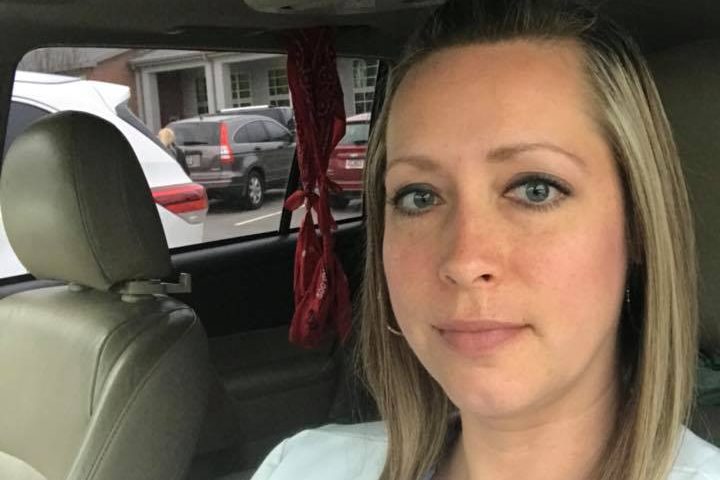 Kristie Reinig
Meals and Helps

---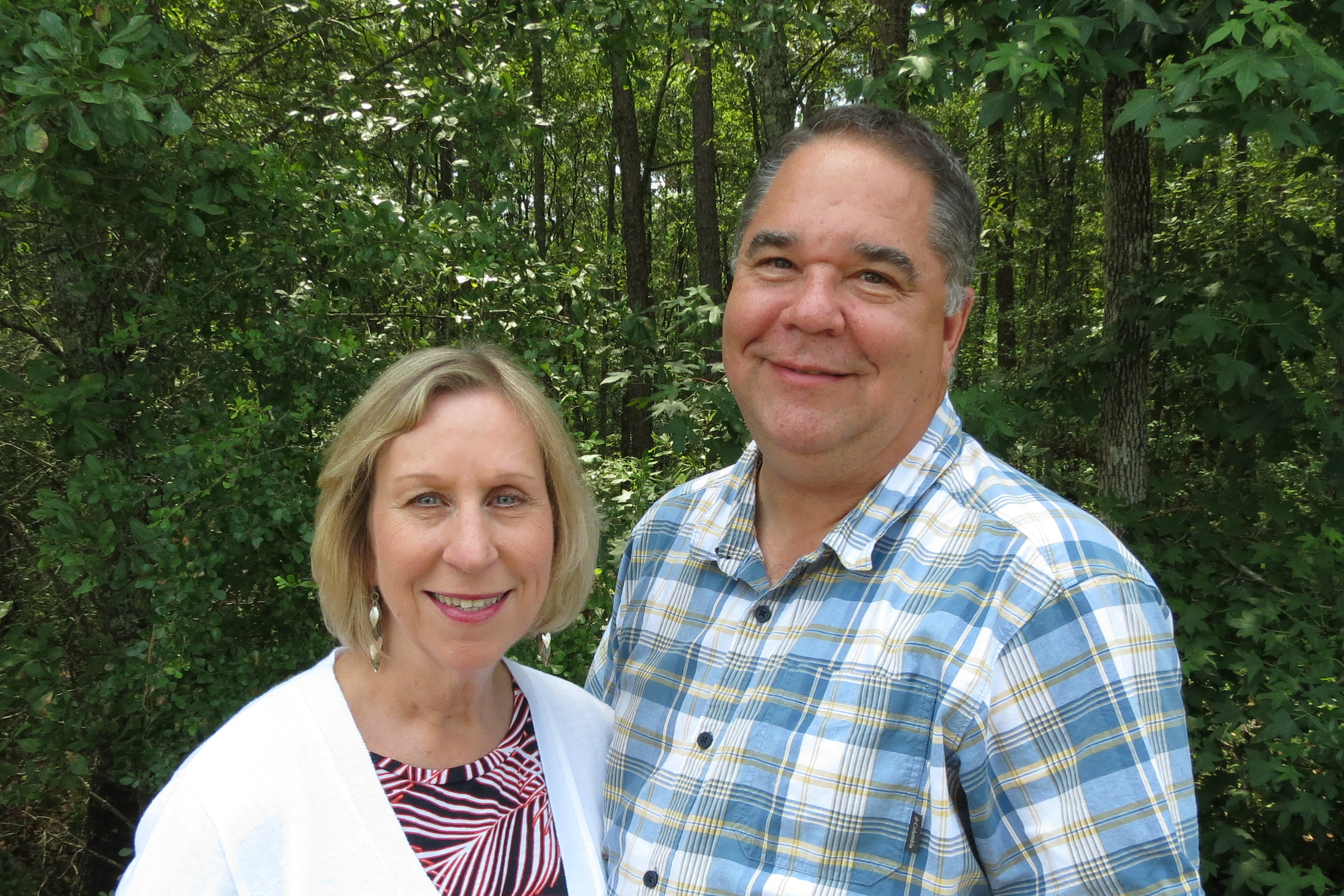 Jeff & Claire Wead
Hospitality

---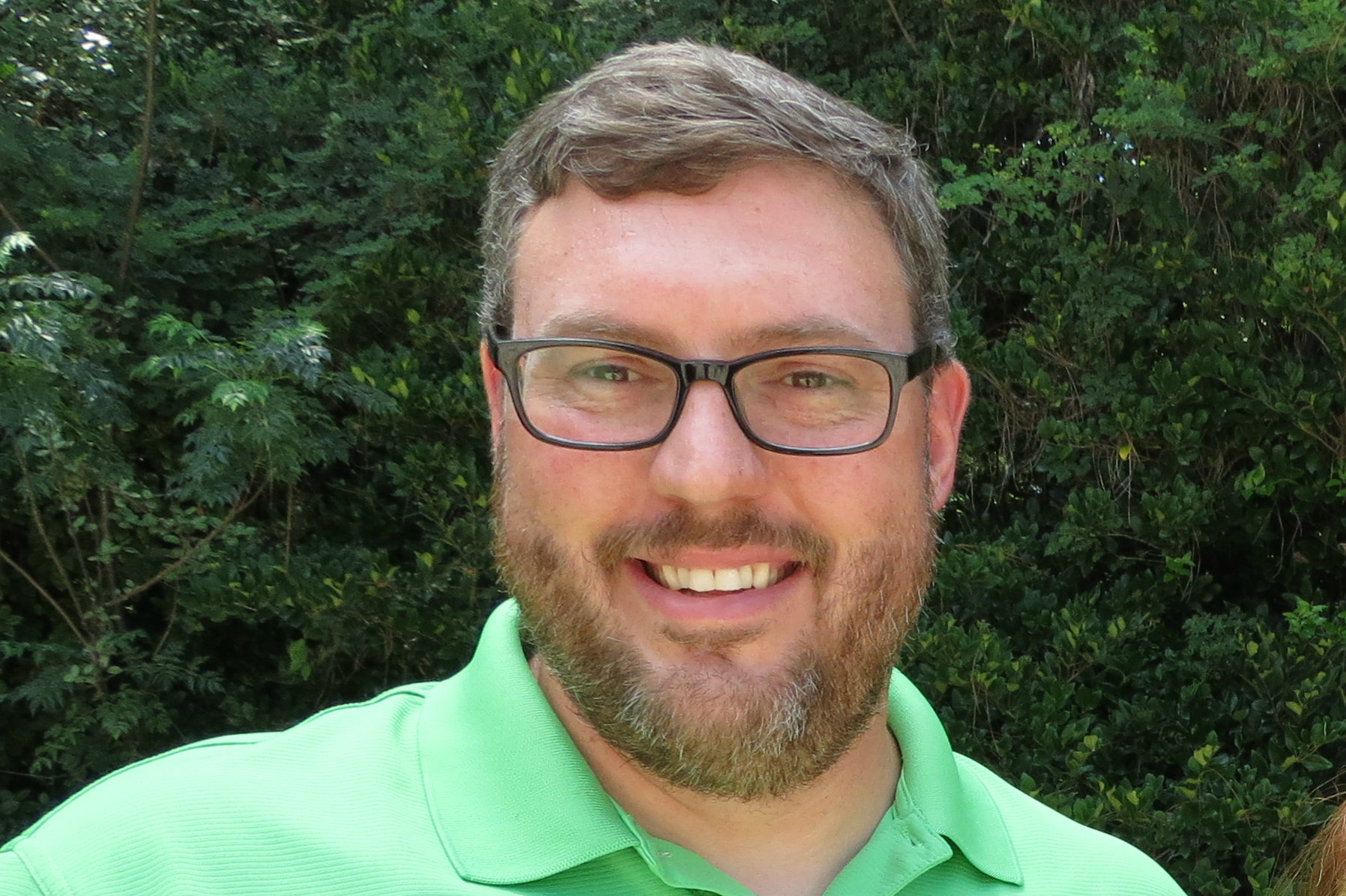 ---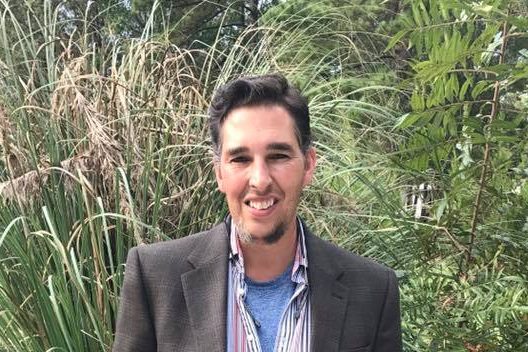 Paul Arsenault
Presentation Tech Team