Senior Pastors
Scott is from Detroit, Michigan and Stephanie is originally from England. They met in Canada in 1998 where they received training at the Toronto Airport Christian Fellowship School of Ministry both as students and as staff. After they married in 2001, they served at New Day Church Kalamazoo as Assistant Pastors for six years where they oversaw the counseling, prayer and prophetic ministries. It was during this time that God gave them the vision for the church plant here in Knightsville, SC.
In September 2008 The Jones family relocated to South Carolina with their two sons, Samuel and Isaac, and two daughters, Lily and Matilda – all under the age of 5 at the time! Scott and Stephanie emphasize family & relationships and literally began the church plant by reaching out to families while at the local park or in a restaurant. Those God-moments are what helped to begin New Day Church.
---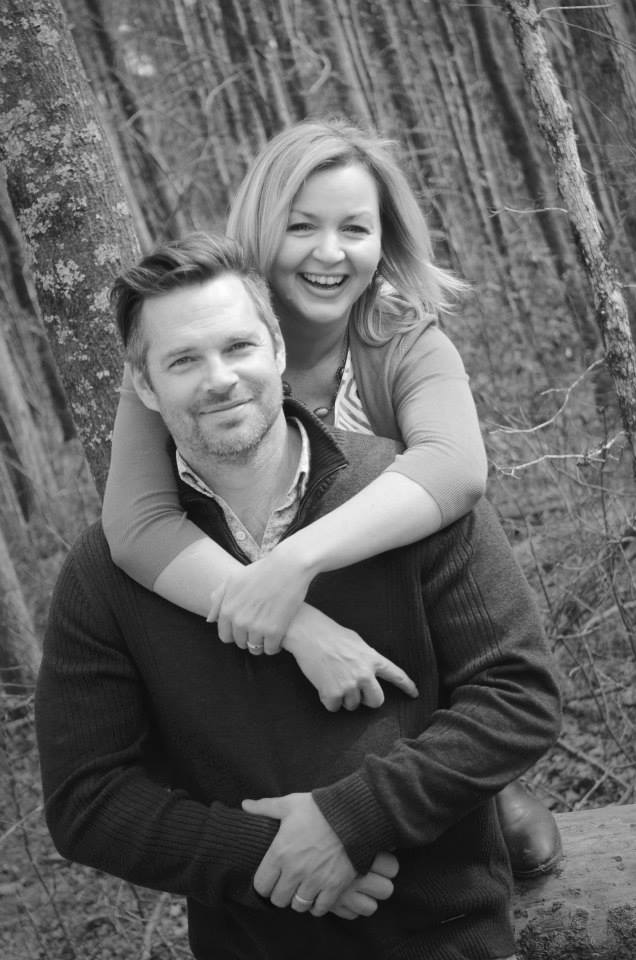 "Care for the flock that God has entrusted to you. Watch over it willingly, not grudgingly—not for what you will get out of it, but because you are eager to serve God." 1 Peter 5:2
Church Pastors and Staff
At New Day we place high value on taking care of our church family. For those who are in need of counsel or advice, in crises or facing challenges, or simply in need of encouragement, our Pastoral Team is ready to help and available for nurture, guidance and support. In the same way that the early church established those who are qualified "to care for the flock that God has entrusted to you" (1 Peter 5:2), our Pastoral Team is here to come alongside our church family members.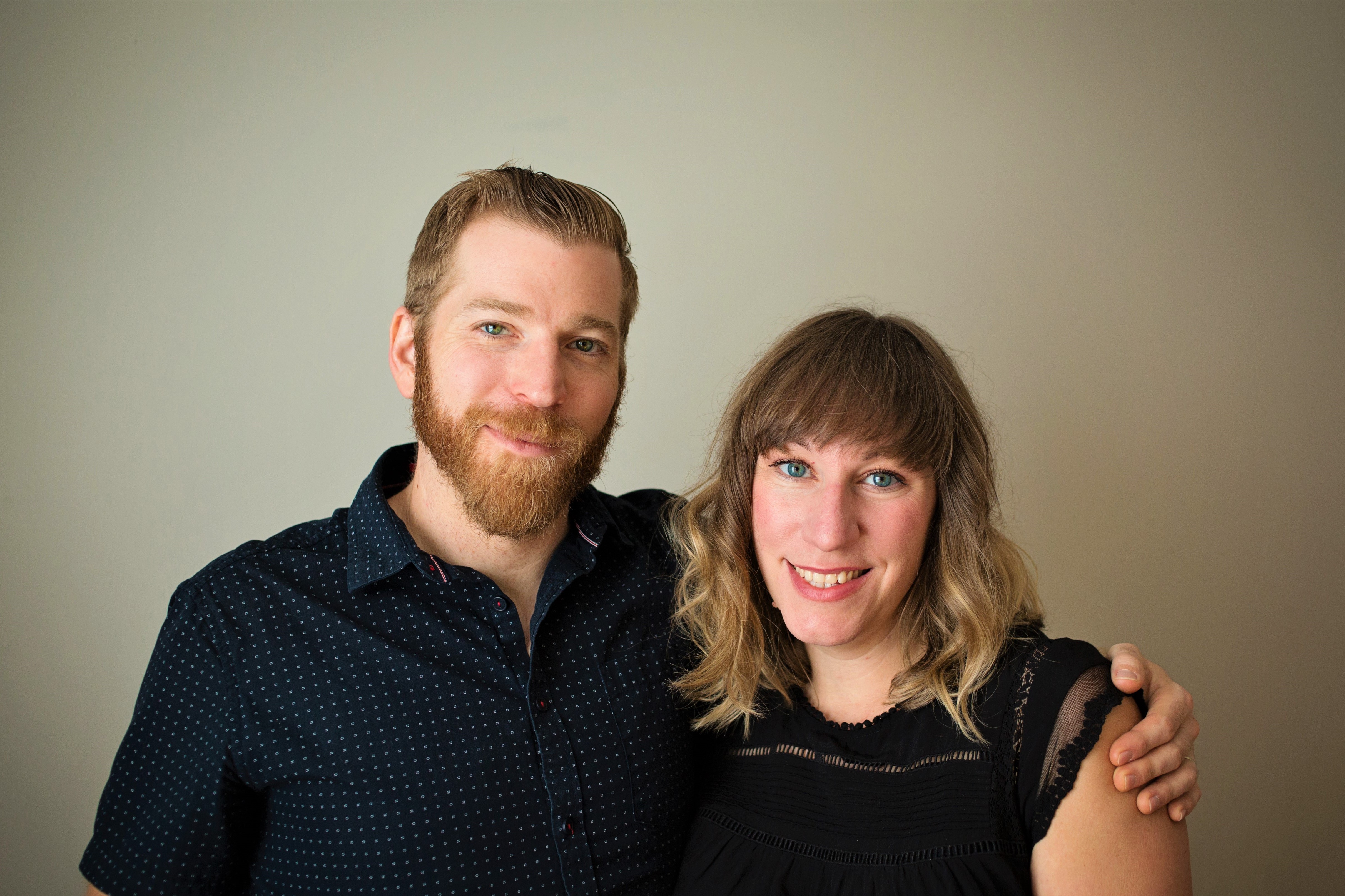 ---
"Brothers and sisters, choose seven men from among you who are known to be full of the Spirit and wisdom. We will turn this responsibility over to them" Acts 6:3